Tuition & Fees Per Student
For a Chart of Fees for 2023-2024, please click here.
FACTS Tuition Management
JECA has contracted FACTS Tuition Management Company to help manage our tuition payment program as well as provide a need analysis for every family who wishes to apply for a Tuition Grant. FACTS works with more than 4,000 schools around the country, and we believe that by partnering with them we will be able to provide a better use of your tuition dollars and a more concentrated work on our primary work of education. FACTS also allows for flexible methods of payment including ACH transfers from your bank account, debit card or credit card.
Enrollment in FACTS  Tuition Management is mandatory for all families. There is an enrollment fee which is paid directly to FACTS as detailed below:
Families paying in full by June 15th: no fee
Families paying in two installments (June 15th & Dec 15th): $20
Families paying in three or more installments: $50 
Tuition/fees are electronically withdrawn by FACTS Tuition Management according to your installment plan.  All fees and tuition payments are non-refundable.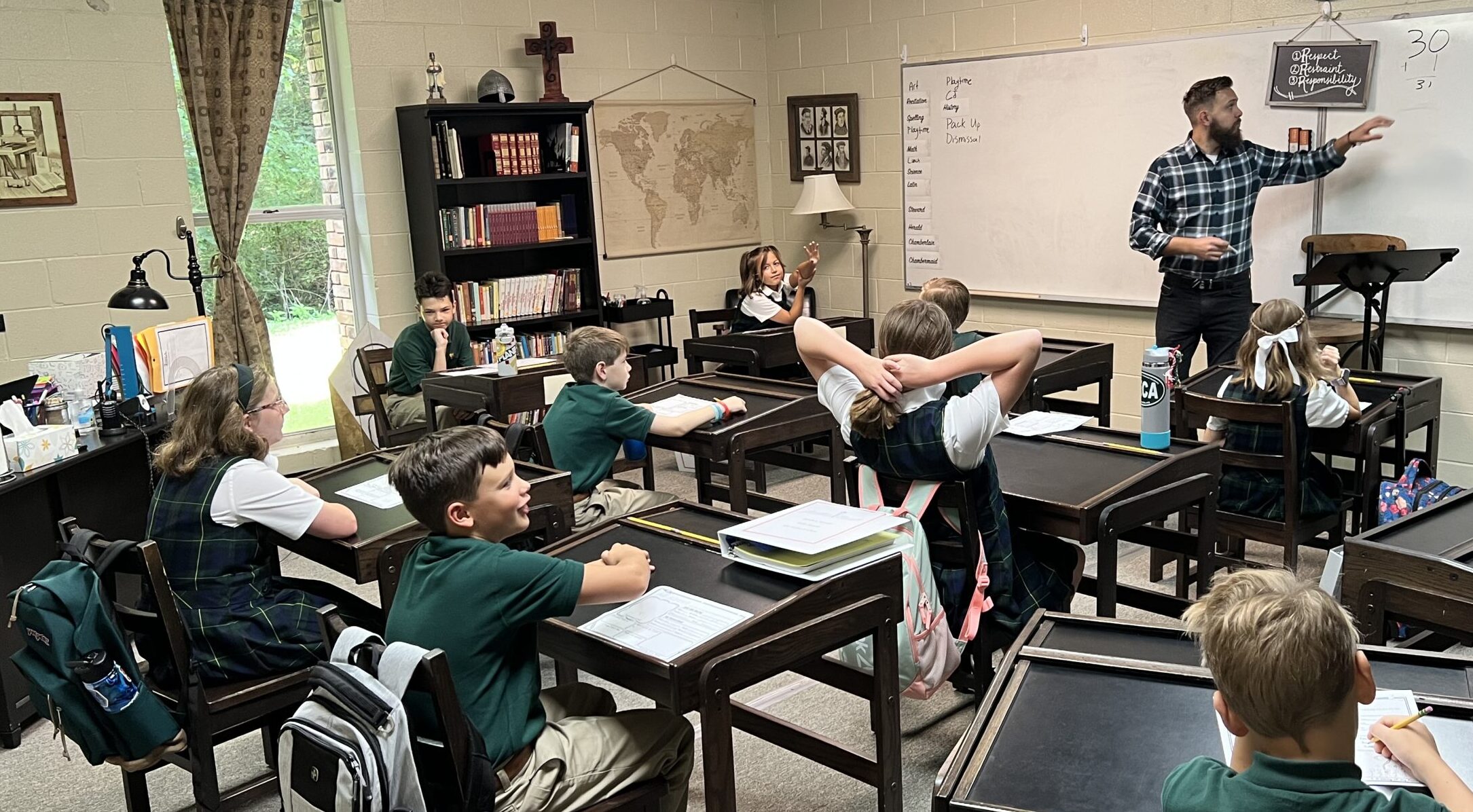 "You parents can provide no better gift for your children than an education in the liberal arts. House and home burn down, but an education is easy to carry along." – Martin Luther