Tuition & Fees Per Student (2019-20)
For a Chart of Fees, please click here.
Tuition Options
Chart of tuition options…
Option 1 – Tuition due in full on or before June 15th.
Option 2 – Tuition due in two payments made on or before June 15th and December 15th.
Option 3 – Tuition due in 10 equal payments due August through May and due on the 5th or 20th of the month.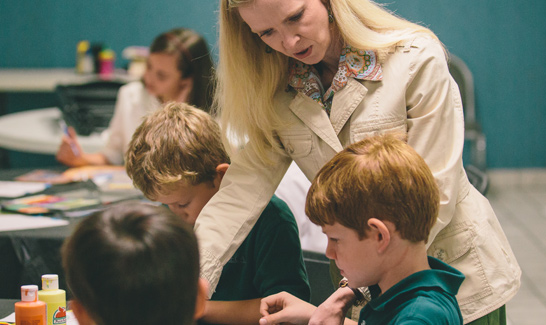 Further Information
Payments (on the 10-payment plan) are due on the 5th of the month and are payable by withdrawal directly to FACTS Tuition Management.
If the tuition payment is not received by the end of the month, the student(s) will not be allowed to continue in school until the account is brought current.
A late payment penalty of 10% of the due monthly/bi-annual/annual payment will be charged for payments not received by the scheduled payment date.
All fees and tuition payments are non-refundable.
"You parents can provide no better gift for your children than an education in the liberal arts. House and home burn down, but an education is easy to carry along." – Martin Luther