We are educators, philosophers, poets, and dreamers empowering students to be lifelong learners. Shane Barry
Shane Barry is married to Stephanie and is the father of Benjamin (Class of 2023) and Aaralyn (Class of 2024). Shane is a native of Whites Creek, which is where the Barrys reside. He graduated from Pioneer Christian Academy, the former school on JECA's property. Shane is an alumnus of Middle Tennessee State University with a BBA in Accounting and an MBA. The Barrys are active members of Grace Baptist Church located just down the street from JECA. Shane has been JECA's Chairman of the Board since 2012.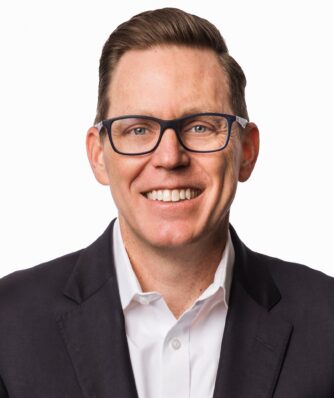 Todd Colburn
Todd Colburn has served on the JECA Board of Directors since 2018. He is the owner of a wealth management practice in Nashville, where he has lived for 30 years. He came to Nashville from Oklahoma to attend Belmont University, where he received a B.B.A. in Accounting and Finance. Todd is married to Jennifer, and they have seven children: Jack, Hank, Ben, Mary, Sara, Betty, and Lily. Todd teaches youth Sunday School at Grace Community Church in Brentwood. He loves to coach youth sports (JECA basketball of late), smoke meat, and tent camp with his family whenever possible.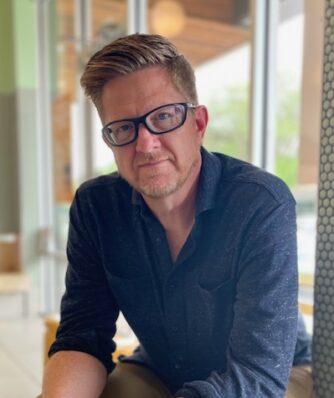 Dr. Timothy Eidson
Dr. Timothy Eidson is a local pediatrician at Rivergate Pediatrics. He is the former president of the Cumberland Pediatric Foundation and has been recognized by the Tennessee Chapter of the APP as Pediatrician of the year. He is a parent community partner with Autism Speaks and has served as their National Family advisory Co-Chair. He is a native of middle Tennessee and graduated from Pioneer Christian Academy which was the founding school at the JECA property. He is an elder at Sumner County U.C Presbyterian Church where he helps lead worship and teaches Sunday School. Tim is married to Dr. Stephanie Eidson, also a pediatrician. They have four children and two who attend JECA. He has been a member of the board for over ten years.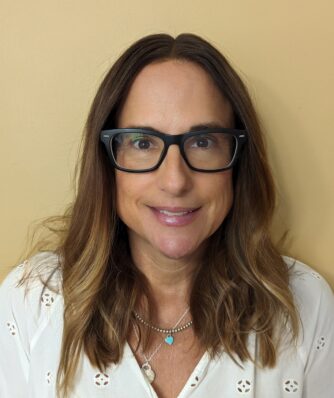 Jean Gorgie
Jean and her husband, Frank, are refugees from California and arrived at JECA in 2014 with their two children, Faith (class of 2027) and Frankie (class of 2029). She has been a board member since 2018. Jean has a B.A. in English from California State University, Fullerton and an M.A. in English Literature from San Francisco State University. She is an associate professor of English and reading at Volunteer State Community College. Dog lovers, the Gorgies have rescued three dogs since moving to Tennessee in 2012. The Gorgie family attend Pilgrim Hill Reformed Fellowship. In her free time, you can find Jean cooking, reading about cooking, and spending time with her family. Laura Potteiger
Laura Potteiger has served as a JECA Board member since 2015. Laura has been a JECA mom since 2012. She is wife to Brooks and mother to Taylor (grade 12), Jocelyn (grade 9), Evie Kate (grade 6), Providence (age 3), Felicity (age 1) and Ransom (2 months). After a decade of practicing law, her life currently orbits around her home and the church her husband planted in 2021, Pilgrim Hill Reformed Fellowship. Laura has a B.S. Degree in Biology from MTSU and a Law Degree from Nashville School of Law. Bill Seaver
Bill Seaver has served on the JECA Board of Directors since 2014. He is the President of Techno-Aide, a medical supplies manufacturer serving the medical imaging industry. Bill holds a B.S. from Carson-Newman College and an M.A. from the University of Tennessee. Bill is an elder at Redeemer Church in Hendersonvile. Bill and his wife, Melanie, have four children, Kate, Audrey, Will and Andrew.
"A teacher affects eternity; he can never tell where his influence stops." - Henry Adams