We are educators, philosophers, poets, and dreamers empowering students to be lifelong learners. Upper School Science / Girls Basketball
Jasmin Agyemang
Mrs. Agyemang has been teaching science at JECA since 2017. She and her husband Yaw live in Lebanon and have three girls at JECA. Reception
Christie Boomershine
Mrs. Boomershine has been a constant presence and positive influence on JECA since the founding. She has committed steady regular time every week to the work of the school, especially time spent developing relationships, serving the faculty, and developing the school's aesthetic tastes. In 2017, we were able to slow her down enough to become a two-day receptionist.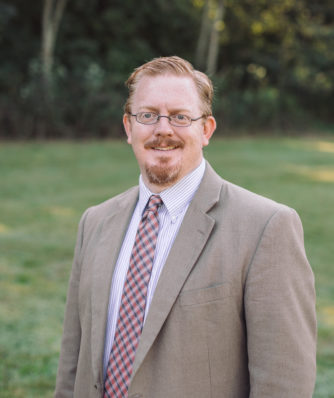 Headmaster
Ryan Boomershine
Mr. Boomershine has degrees from Bob Jones University in Counseling/Psychology (B.A.) and Educational Administration (M.S.). He has been with JECA since its founding in 2009. Mr. Boomershine braves the whirlwind and teaches Introductory Logic to 7th graders. He and his wife Christie have five children at JECA. They live in Goodlettsville.
5th Grade
Patrick Brown
Mr. Brown graduated from Union University with a degree in Biblical Studies and Languages (B.A.) and The Southern Baptist Theological Seminary with a degree in Christian Ministry (M.Div.). He enjoys calm mornings with coffee and a book, fishing in a creek, and time with his family. He has been with JECA since 2015.
P.E.
Bruce Clark
Mr. Clark has a degree in K-12 Education from David Lipscomb University. He is passionate about physical fitness and nutrition and enjoys teaching others about the benefits of staying healthy. Bruce also raises cattle on a small farm in Old Hickory. The Clarks have been with JECA since 2015.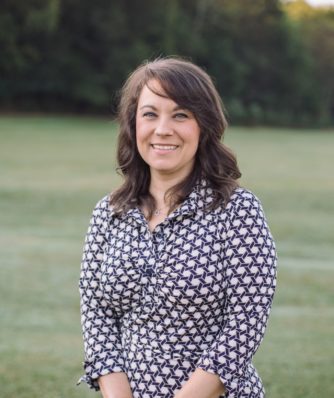 Guidance Counselor
Julie Clark
Mrs. Clark has a Psychology and Family Studies degree from Western Kentucky University and holds an M.A. in Counseling from Trevecca Nazarene University. She has worked with adolescents and families since 1995. She finds joy in singing, studying God's Word, and laughing with her family. She and Bruce live in her childhood home in Madison with their four children.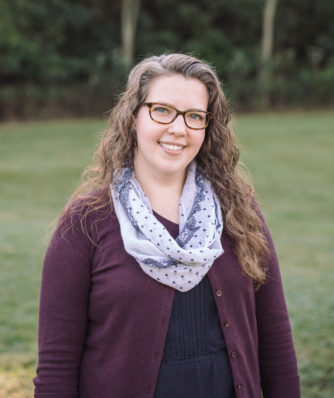 1st & 2nd Grade
Lauren Cunningham
Ms. Cunningham received a B.A. in Voice Performance and a Masters in Church Music, and she utilizes her degrees as JECA's Fine Arts Coordinator. She has a passion for the arts and loves reading great books and listening to great music outside of school. She has been with JECA since 2012.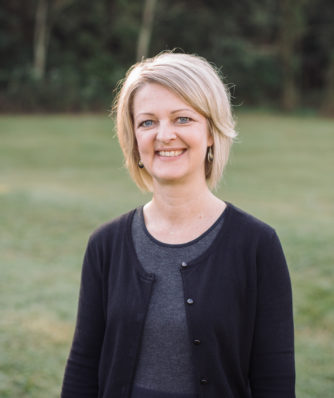 Assistant to the Headmaster
Rita Elders
Mrs. Elders joined the JECA family in 2014. She's been married to her high school sweetheart, Robb, for 31 years. They have three grown children and five of the cutest grandchildren ever. Outside of work, you might find her cleaning out a closet, feasting with friends and family, or introverting with a good book.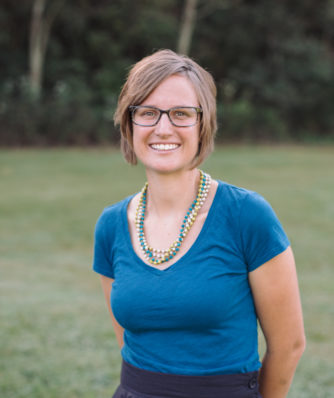 4th Grade / Athletic Director
Brandy Fentress
Mrs. Fentress graduated from Austin Peay State University with a degree in Elementary Education. In addition to teaching, Mrs. Fentress also serves as JECA's Athletic Administrator. Mrs. Fentress and her husband Jake live in Greenbrier with their two children. She has been with JECA since 2014.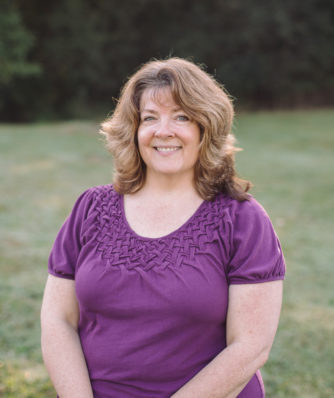 Bookkeeper/Registrar/Latin
Kimberly Gambill
Mrs. Gambill graduated from Indiana University with degrees in Business Administration (B.S) and Computer Science (A.S.). She is happily married to Stephen, a pastor at Reformed Baptist Church of Nashville. They live in Madison with their two children, Hannah and Joshua. She has been with JECA since 2009. Music
Lauren Gray
Mrs. Gray teaches music history, theory, appreciation, and performance at all grade levels at JECA. Every student receives instruction from her two days per week. She lives in Antioch with her husband Matt and their children. She has been on faculty since 2017.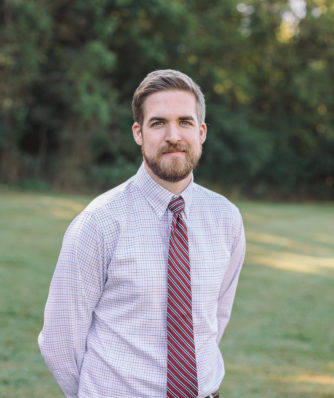 Language Arts & Literature / Head of Logic & Rhetoric School
Nathan Haney
Mr. Haney graduated from Belmont University with a degree in English Literature (B.A.). He enjoys sipping French-pressed coffee, watching great films, and admiring the flight of a well-struck golf ball. He lives in Madison with his wife Angie and their son Ford. He has been with JECA since 2013.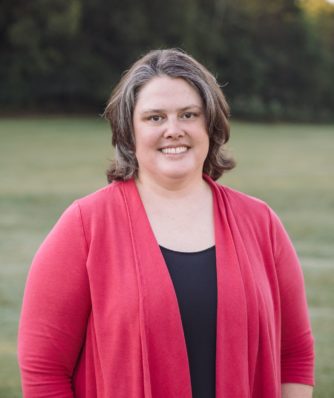 Librarian
Damaris King
Dr. King graduated from the University of Georgia with a degree in English. She read Shakespeare, British common law, Tudor-Stuart history, and British architecture at Oxford University, England and received her J.D. from Washington & Lee University. She lives in Greenbrier with her husband Eugene, daughter Morgan, and son Alex. She has been with JECA since 2016. History & Latin
Eugene King
Professor King has extensive experience teaching almost every grade of primary and secondary education as well as on the college level. He joined us in 2017 to lead the way in upper school history and Latin classes. Professor King is married to Damaris, and he has been teaching at JECA since 2017.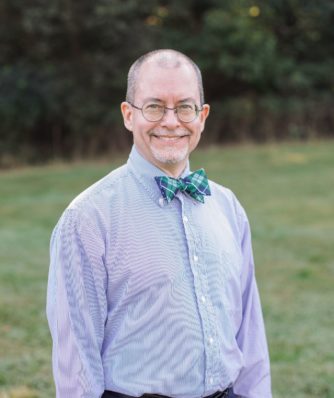 6th Grade / Head of Grammar School
David King
Having earned several degrees in Bible, Mr. King delights in helping Christian young people build a godly foundation for their lives. He has taught at JECA since 2011 and currently teaches 6th grade and 7-12th Bible classes. He also serves administratively as the Head of Grammar School. Mr. King is married to Jill, and they live in Joelton with their three children.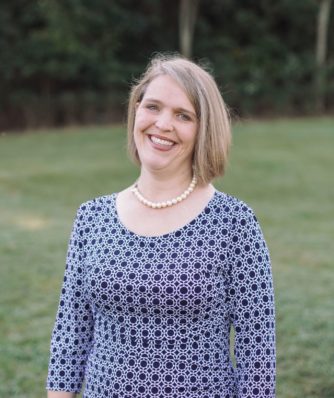 Kindergarten
Jill King
Mrs. King has her degree in Elementary Education and has been teaching for 16 years. The Kings have been with JECA since our inaugural year (2009), and Jill has been serving as the lead Kindergarten teacher at JECA since 2010.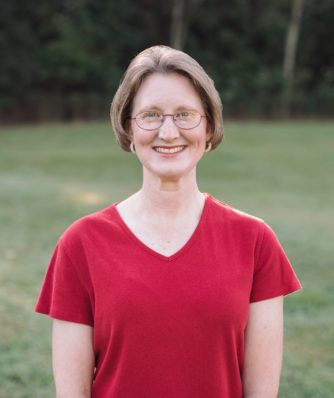 Math & Science
Debby Layman
Mrs. Layman graduated with a B.S. in education from Bob Jones University. She and her husband Carl live in Old Hickory and have three children that attend JECA. She began teaching part-time at JECA in 2010. 1st Grade
Beth Morrow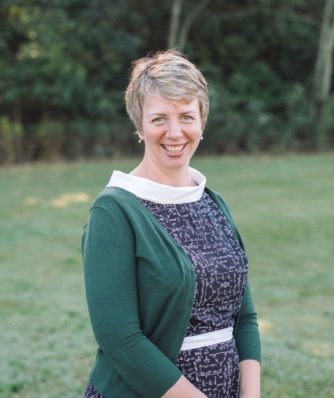 Math & Science
Holly Randa
Mrs. Randa graduated from the University of North Dakota with degrees in chemistry and mathematics and from the University of Utah with a masters degree in theoretical chemistry. She joined JECA in 2015. Mrs. Randa is married to Alan and they have four boys. 3rd Grade
Lindsey Rose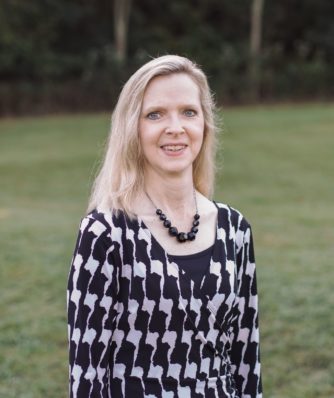 Art & Kindergarten Enrichment
Jami Shumate
After earning a BFA in studio art, Mrs. Shumate began working as a designer and wall muralist. Since 2002, she has taught drawing, painting, printmaking, clay, and art history to students of all ages. Mrs. Shumate has been with JECA since 2012. German
Jennifer Smithfield Kindergarten Enrichment
Lisa Ward
Teacher's Assistant
Melissa Herron
Mrs. Herron has worked at JECA since 2016. She is married to Doug and has three children at JECA. Teacher's Assistant
Jenna Wilson
Mrs. Wilson has worked at JECA since 2016. She is married to Christian and has a twin boy and girl in the grammar school. Mrs. Wilson teaches ballet club after school three days a week to more than 30 students.
"A teacher affects eternity; he can never tell where his influence stops." - Henry Adams