Preparing Students for College and Beyond
College Advising at JECA focuses on building relationships geared toward helping students and families make wise choices regarding life after high school. The emphases we place during the Rhetoric School years are:  
Grade 9: Freshman will learn how and why to build a strong GPA, what details to record about their extracurricular activities, why elective choices are important, and what to know about college admissions tests.
Grade 10: Sophomores receive guidance in applying to academic camps and internships, complete the Strong's Interest Inventory, practice taking standardized tests, and begin to compile a list of colleges to research or visit based on their personal interests. They will also take the CLT-10 and the PSAT.
Grade 11: Juniors prepare for and take the PSAT, ACT, and CLT in anticipation for the college admissions process. They will be given guidance on college applications will be encouraged to research colleges of interest to them. Students are also encouraged to begin taking college campus tours.
Grade 12: Seniors work one-on-one with guidance staff to submit college and scholarship applications, review financial aid offers, and decide what to do following graduation.
To speak with JECA's college advisor, please contact  julie.clark@jecanashville.org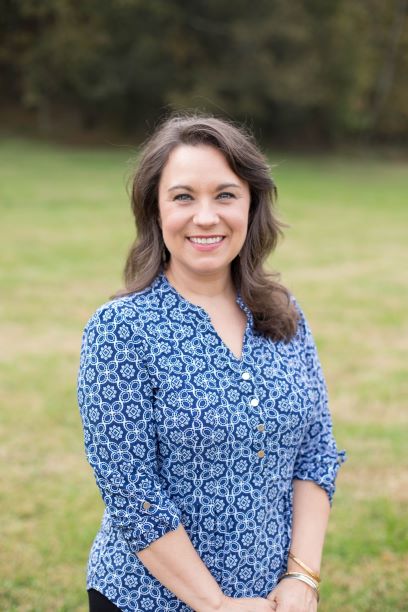 Important 2018 / 2019 Dates: 
CLT

-10 (9th and 10th Graders) Tuesday, September 18, 2018 (@ JECA)
PSAT / NMSQT (10th and 11th Graders) Wednesday, October 24, 2018  (@Davidson Academy)
ACT Prep Class (10th, 11th, and 12th Graders) Begins Thursday March 7th, 2019 (@JECA) 

CLT

 (11th and 12th Graders) Saturday, March 2, 2018  (@ JECA)
ACT  (10th, 11th required – 12th Graders if they need to re-take) Wednesday, April 24, 2019  (@ JECA)
ACT  (Optional for anyone who wants to re-take the ACT) Saturday, July 13, 2019 (Off Site)
  Helpful Links: