Building A School That Lasts
JECA
Jenn Casterline
January 13, 2020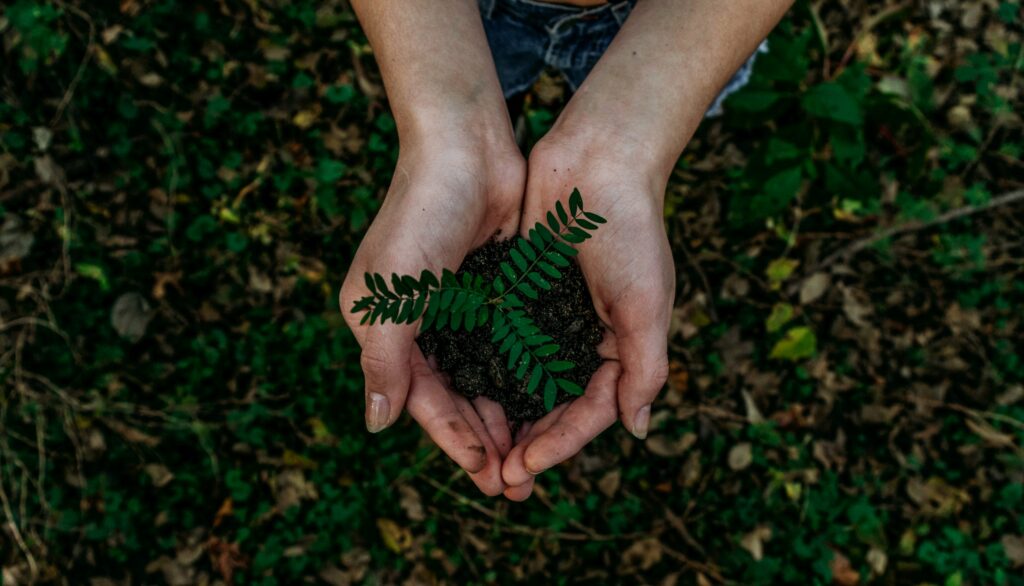 In the middle of our 12th year, JECA is a happy and blessed school. God has gathered us and built us for this; this is his work here. Our history has been a bumpy and sometimes harrowing ride, but it has been good. The goal we have is good. We have a competent, godward faculty of learners. We have an excellent staff that is supporting our faculty. We are a growing school in a compelling, growing, destination city. We have 90+ families that attend 40+ Gospel-preaching churches. We have families bent hard toward Christ and making much of him.
Absolutely, we have room to grow. We have ground to gain.
JECA longs for quality, care, simplicity, intentionality, Godwardness, and joy. We want to maintain laser-focus on the most essential parts of being a classical, Christian school.
We will use this new space–this blog we are calling The Fletchery–to begin unpacking the whats, whys, hows, and what-ifs of classical, Christian education and their application at JECA.
Good things are easily destroyed, but not easily created. Grab a trowel; grab a sword. Commit to helping. Pray with us that God would continue to draw the best sorts of families to our school and help us continue to build and establish this precious place.